I joined Intuit in December of 2014. 
During my first two years, I lead the product design for Intuit ProFile - a leading Canadian desktop professional tax software. 
I moved over to TurboTax in 2016, where I am 
currently l
eading a design team for Live products and services in Canada. 
We're focused on solving big customer problems, and creating delightful and seamless E2E experiences for Canadian consumers and tax experts.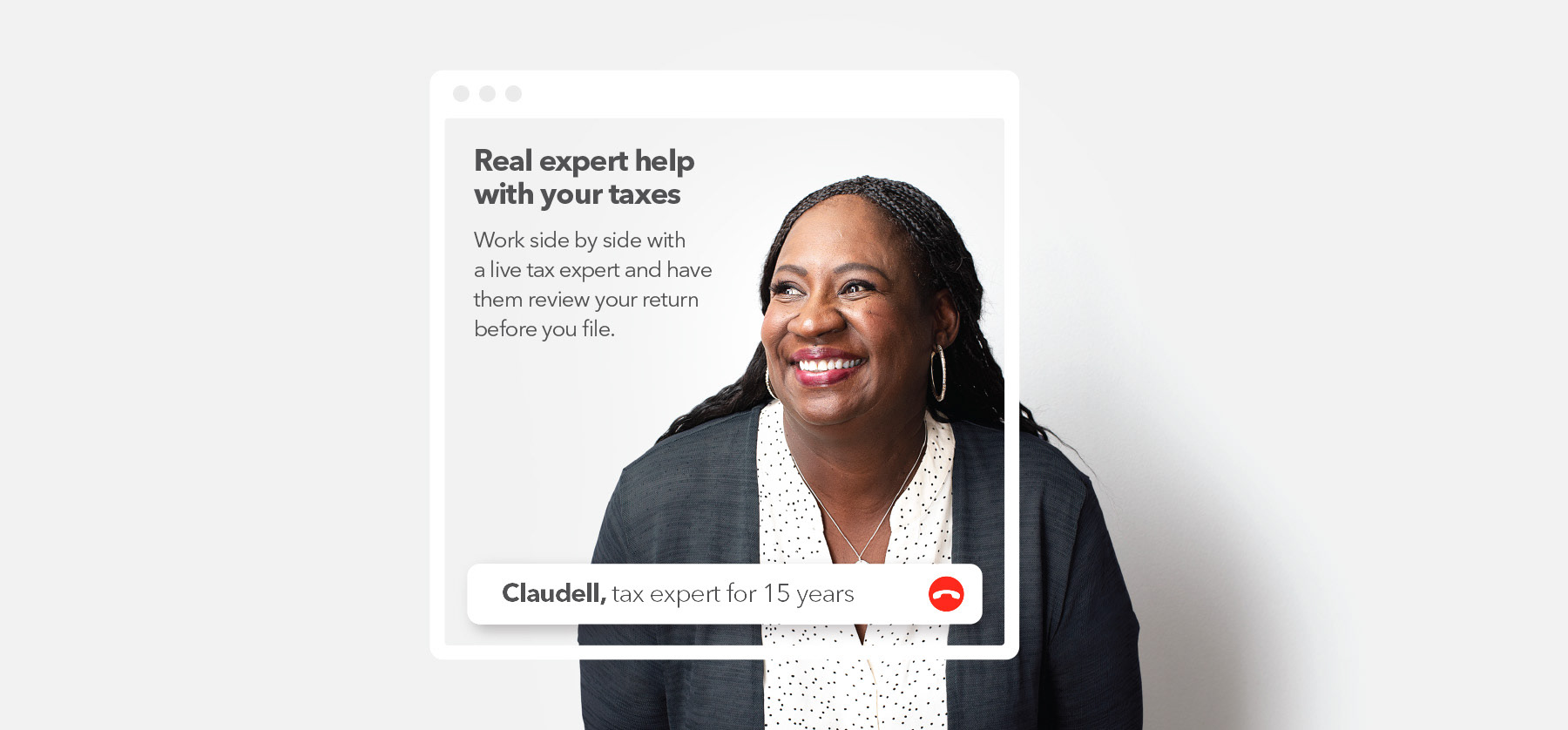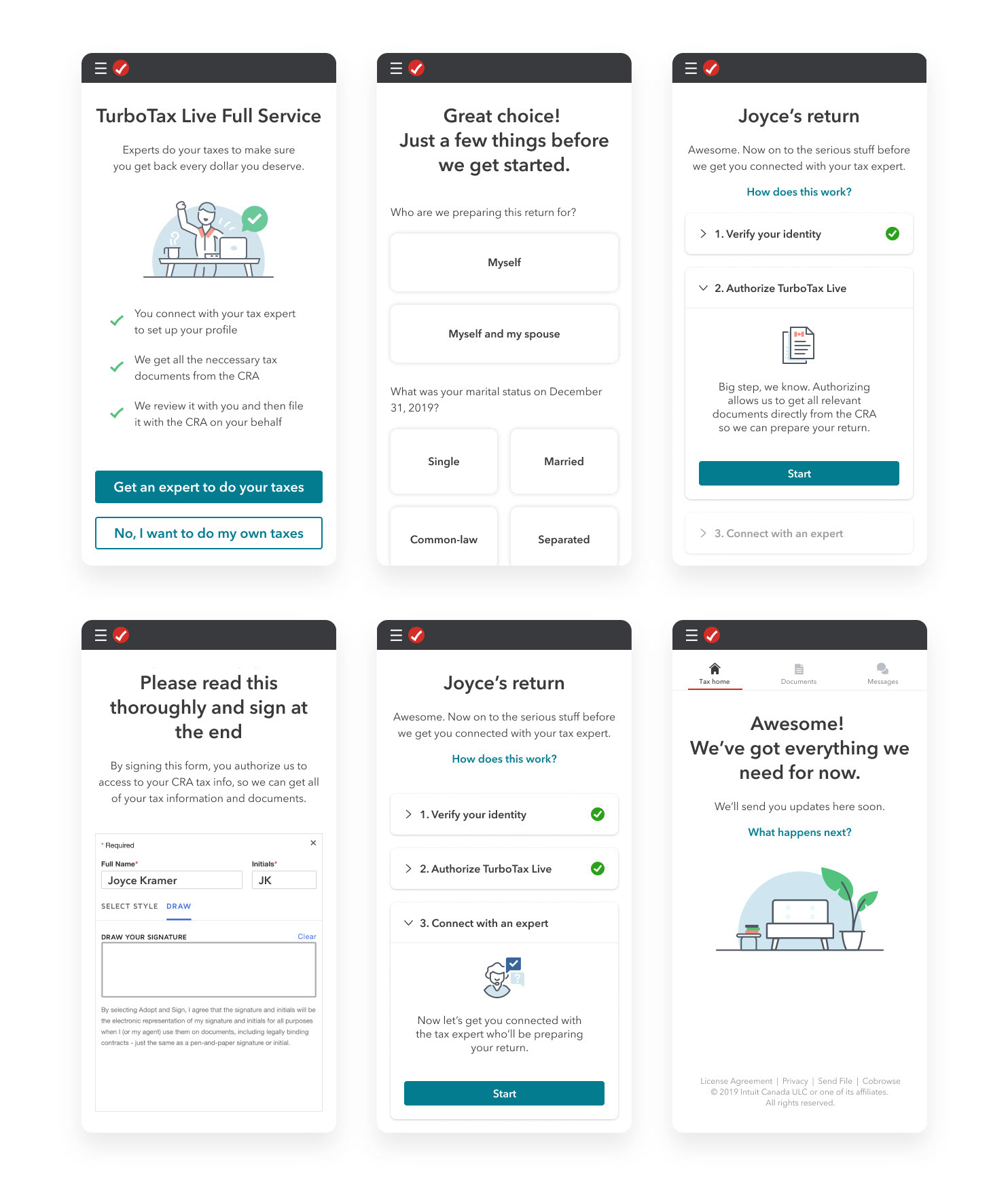 – Intuit ProFile and ProFile Review work samples (2014-2016)